 Former Designer Turned Recruiter. Building Diverse Teams
X2Talent helps founders close high-quality designers with speed. We vet thousands of designers for early-stage roles like Founding Designer, Director of Design, UX Designer and more.
Here's what our clients say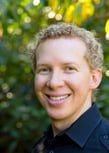 "
When Carl offered a leadership role at Facebook, I initially doubted its suitability. However, his dedication, guidance, and ability to build relationships changed my perspective. Carl is an exceptional recruiter."
- Noah Richardson, Design Director


"
Carl, my original recruiter at Facebook/Meta, greatly improved my candidate experience. His accountability, dedication, and ability to find solid solutions made him an exceptional partner. I hope to work with him again soon in the field of UX/Product Design recruiting.
"
- Vicky Prazdnik, Product Design Manager


"
I had the pleasure of working with Carl at Meta, both as a partner and as his manager. Carl's dedication, creativity in recruiting, and ability to build strong relationships make him an invaluable asset to any team
."
- Carley Insuasti, Recruiting Manager


"
I've worked closely with Carl in building the design team and he also recruited me to Meta. As a candidate's first point of contact, he is attentive, proactive, and strategic in talent acquisition. Carl's extensive network and prioritization of relationships make him an exceptional sourcing and recruiting partner.
."
- Christine Imaizumi, Design Director
Industry Expertise: At X2Talent, our team consists of former designers turned recruiters, giving us deep insights into the design industry and understanding why some companies excel in design recruitment.
Proven Success: We discern why some companies outshine others in design recruitment, and we bring that expertise to you.
Personal Touch: Our human-first approach ensures a seamless fit between talent and company.
Building Inclusive and Diverse Teams
Championing Diversity: At X2Talent, we value diversity and inclusivity. We believe that a diverse team brings different perspectives and ideas, leading to innovation and success.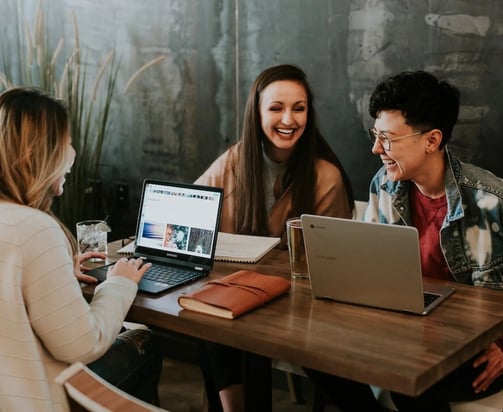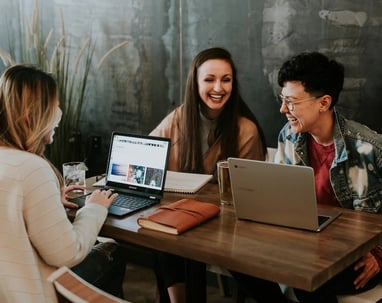 Innovation Through Variety: Believing that diverse perspectives lead to breakthrough ideas.
Empathy in Action: Taking tangible steps to ensure everyone feels represented and valued.
Know someone who needs a job? Refer them.
You'll get $$ if they get placed. Or, we'll help you place a candidate for free.